MORGAN COUNTY ECONOMIC DEVELOPMENT CORPORATION- 2021 ANNUAL BUSINESS MEETING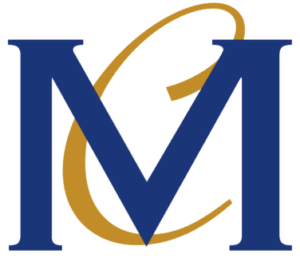 MOORESVILLE, IND.— Morgan County Economic Development Corporation held its annual business meeting on Thursday, March 18, 2021 to elect officers and members of MCEDC's executive committee. According to MCEDC board president Mike Hurst, "We are fortunate to have a variety of business and government leaders as partners in our local economic development efforts, and we are pleased to announce our 2021 officers and executive committee members."
Hurst, a Martinsville native who serves as Region President for First Merchants Bank, begins his second year as MCEDC board president. Other elected officers include Vice President Dustin Stanley from the Mooresville Town Council, Treasurer Jennifer Isbell-Scott of CenterPoint Energy, and MCEDC Past President Terry Brock, Morgan County Surveyor.
The remainder of the MCEDC executive committee includes Martinsville Mayor Kenny Costin, Keith Lindauer, CEO of Citizens Bank, and James Tanneberger, CEO of South Central Indiana REMC.
Morgan County Economic Development Corporation is a 501 (c) (6) corporation that is funded by public and private investors to lead economic development efforts in Morgan County. MCEDC offices are located at 4 East Harrison Street in Mooresville. For more information about MCEDC, visit its website, www.morgancoed.com or call 317.831.9544.